Aqualung -Jethro
Yep, that's the search key to use if you want to look up on Google information for this incredible artist.
I want to start this new category, "lets-take-a-break", where sometime I will share some of my favourite ways of taking a break.
Most of the time is listening to some my favourite music artists. And today, I'll start with Aqualung.
He's an incredibly elegant and talented british artist. In his music, you can listen influences from the best inspirations out there: Beatles, Tears for Fears, Radiohead, Bon Iver, and others.
Everything mixed in a fascinating and colourful compositions that result in an impressively curated pop, with complex harmonies that sound so easy.
How did I discover it?
Funny enough most of my favorite artist come from causal discoveries, often while doing something different from listen to music.
For Aqualung, it was a long time ago, while watching a very nice tv show, Eli Stone.
In the first episode (or second, not sure anymore), Eli was considering to take an important decision over his life and suddenly an impressively beautiful song starts: "Something to Believe In" .
I got captured by the sound, style and energy of the song, and I immediately checked IMDB for the soundtrack. Then I bought my first Aqualung album "Memory Man", that I recommend to everyone to get to know him.
From that moment on, every album is a pleasant surprise. In my favourites, I always have this live show on YouTube:
---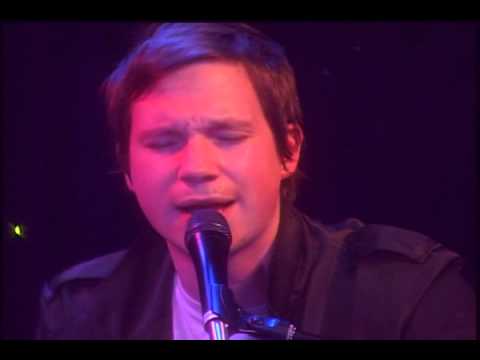 Aqualung Live at Club Cafe
---
That's it. Enjoy this "lets-take-a-break" for today.